Here are our babies that are available currently.
Cloud and Tucker's Litter. Purebred French Angoras non pedigreed
This litter will be 8 weeks old and ready to hop away on July 5th.
Camilia and Tucker's litter
I haven't checked to see if these ones are boys or girls yet, but she had a healthy litter of 6 babies on July 4th!
This litter at about two weeks old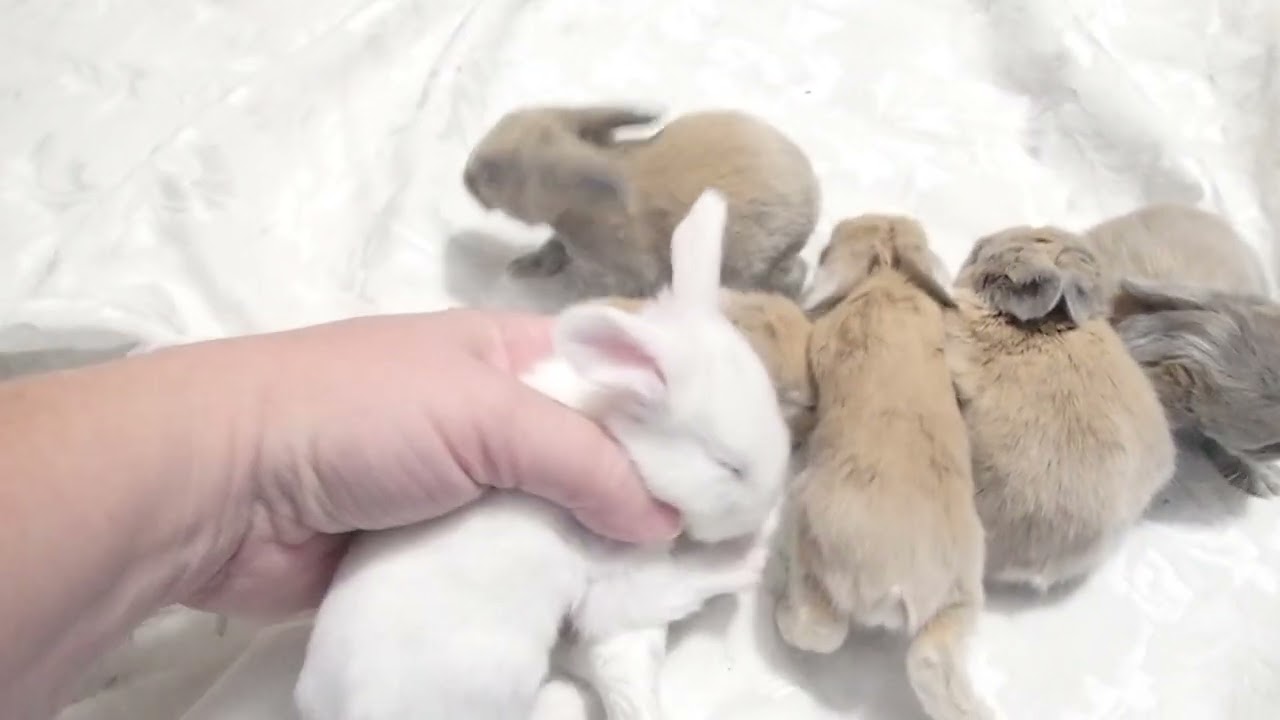 Updated Video of this litter, 5 weeks old!!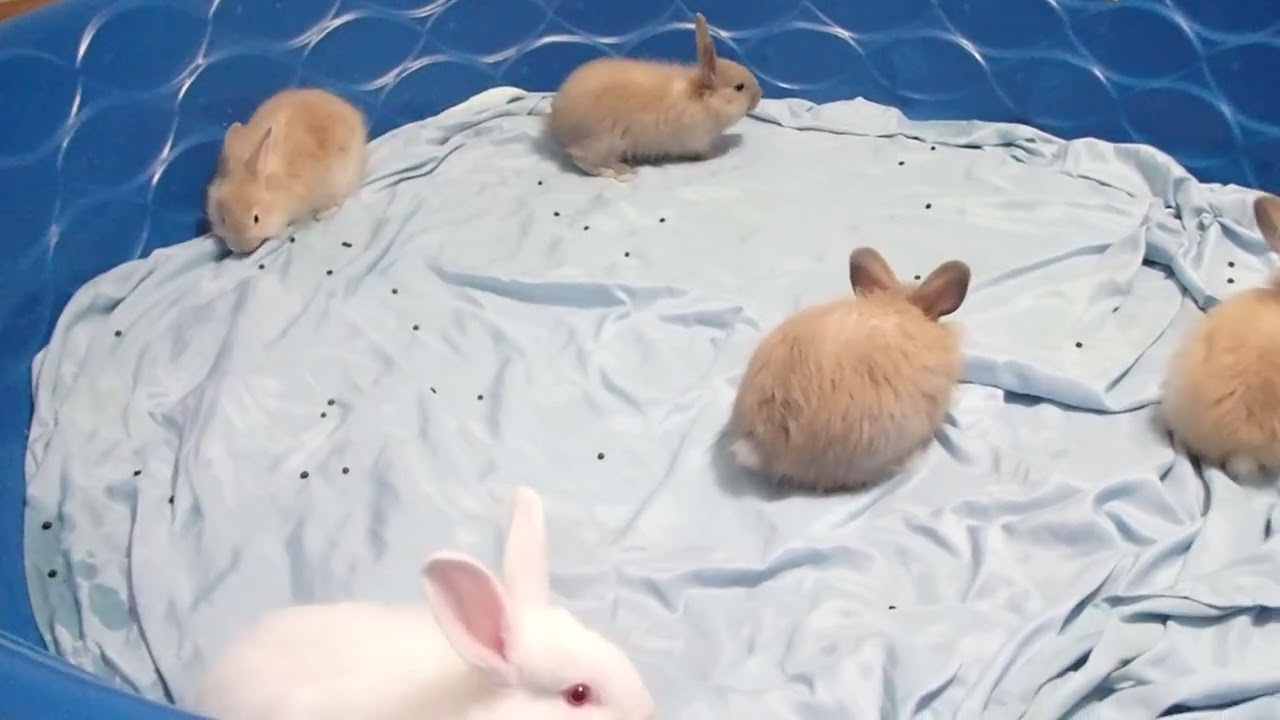 Precious & Gemmi's litter
Born 9/14/22, Precious (blue Tort female) and Gemmi (Chinchilla buck) had 8 healthy babys. More info to come as they grow but here is a sneak peak.